The writer, critic and broadcaster Bidisha is to chair the jury of the 2018 Forward Prizes for Poetry, which will be awarded at the Southbank Centre on 18 September 2018.
The Forward Prizes for Poetry, now in their 27th year, are among the most prestigious literary awards in Britain and Ireland. Past winners include Seamus Heaney, Alice Oswald, Ted Hughes and, in 2017, Sinéad Morrissey, Ocean Vuong and Ian Patterson.
Bidisha said: "I look forward to The Forward Prizes' announcements every year and to seeing the winners rising to ever greater national and international prominence, and artistic brilliance, in the years that follow. The prizes are invaluable in finding the most essential, exciting voices, highlighting the contemporary poets who are at the top of their game and whose words will travel far and reach many readers.
The poetic community of today is borderless, open and buzzing with international voices. As a passionate poetry reader, critic and writer I am delighted to be working in an age when it's undoubtedly having a moment and so many brilliant poets, both emerging and longstanding, are being heard.
I'm honoured to be the chair of judges for prizes I've admired for so long. Together, my fellow judges and I represent a wide range of passions as readers, writers, critics and creators. For me, The Forward Prizes are not just about trying to find 'the best' but about taking time and savouring the process of delving into, discovering and being enlivened by a great community of voices. I know this will be a joyful process and I can't wait to get started."
Awards are made in three categories for poetry published between October 2017 and September 2018. The three prizes – £10,000 for Best Collection, £5,000 for Best First Collection and £1,000 for Best Single Poem – are unique in honouring both established names and new voices. They have been sponsored since 1992 by the content marketing agency, Bookmark, which traded until 2016 as Forward Worldwide.
Alongside Bidisha, the jury comprises poets Mimi Khalvati, Niall Campbell and Chris McCabe, director of the National Poetry Library, plus Jen Campbell, poet, author and vlogger. Their choices will decide the contents of the 27th annual Forward Book of Poetry, published in September 2018.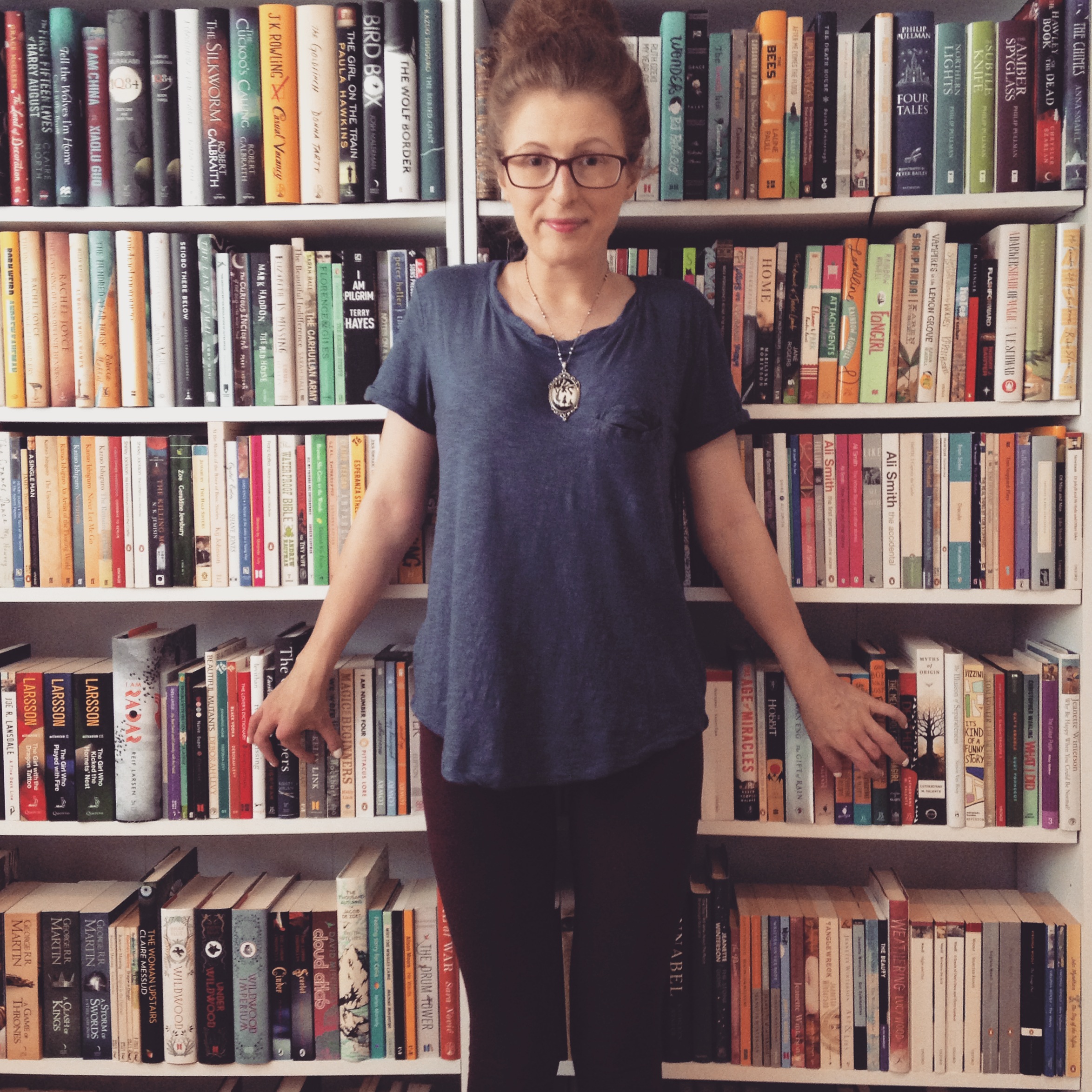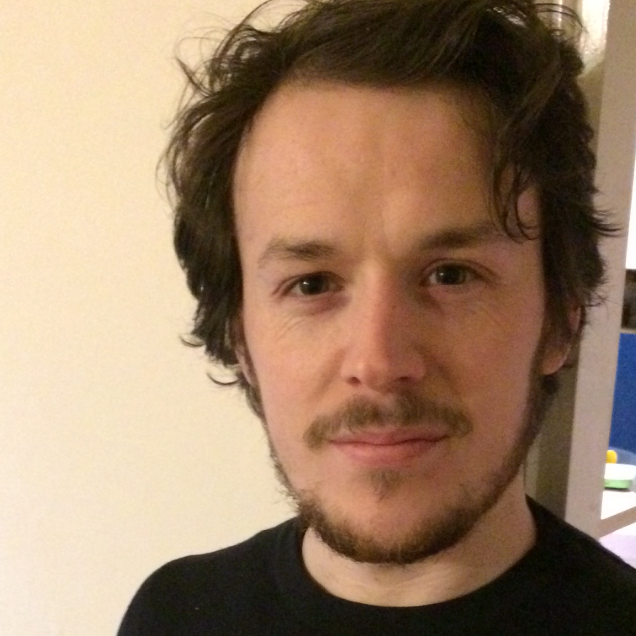 Susannah Herbert, executive director of the Forward Arts Foundation, the charity that runs the Prizes, said: "This year's Forward Prizes' judges are hungry to discover new poems and to share their discoveries through the awards and the anthology. Their collective experience of communicating what's special about contemporary poetry will bring new readers to the works they champion."
For further information, images and all media enquiries, contact:
Daniel Kramb, FMcM Associates: danielk@fmcm.co.uk or 020 7405 7422